Cancer is among the leading cause of death worldwide and every year millions of people are diagnosed with the disease. At the Biomedical Center experienced researchers and highly qualified students focus on cancer research with the aim of improving our understanding of the disease.
Text
At the Biomedical Center numerous research groups focus on cancer research, addressing critical questions in the field of cancer genomics, tumor biology, molecular pathways, and tumor immunology.
With access to our core facilities, researchers are able to use innovative technology in their research and training of students.
Image
Image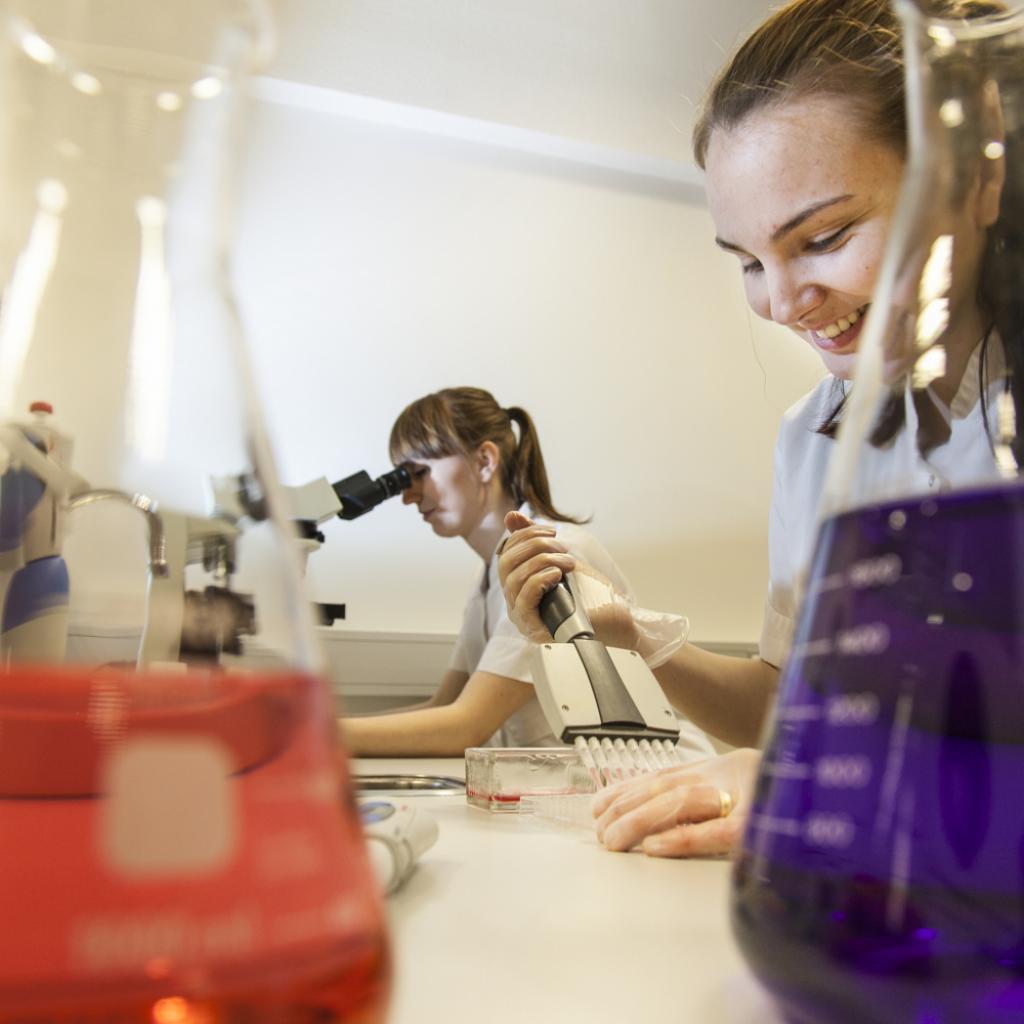 Titill

Importance of Cancer Research
Text
Cancer forms when cells divide in an uncontrolled way forming primary tumours, which can spread and form metastatic disease.
Due to recent advances in biomedical technology our understanding of the disease and treatment options have rapidly increased. Despite that, millions of people succumb to cancer every year.
Image
Image