The Biomedical Center
The BioMedical Center (BMC) of the University of Iceland is an official collaboration between research groups working in biomedical molecular life sciences within the University, the National Hospital, Reykjavik University, and other research institutions.
BMC provides access to various core research facilities, hosts regular seminars and offers excellent opportunities for masters students, PhD fellows and postdoctoral fellows to participate in cutting-edge research.
Image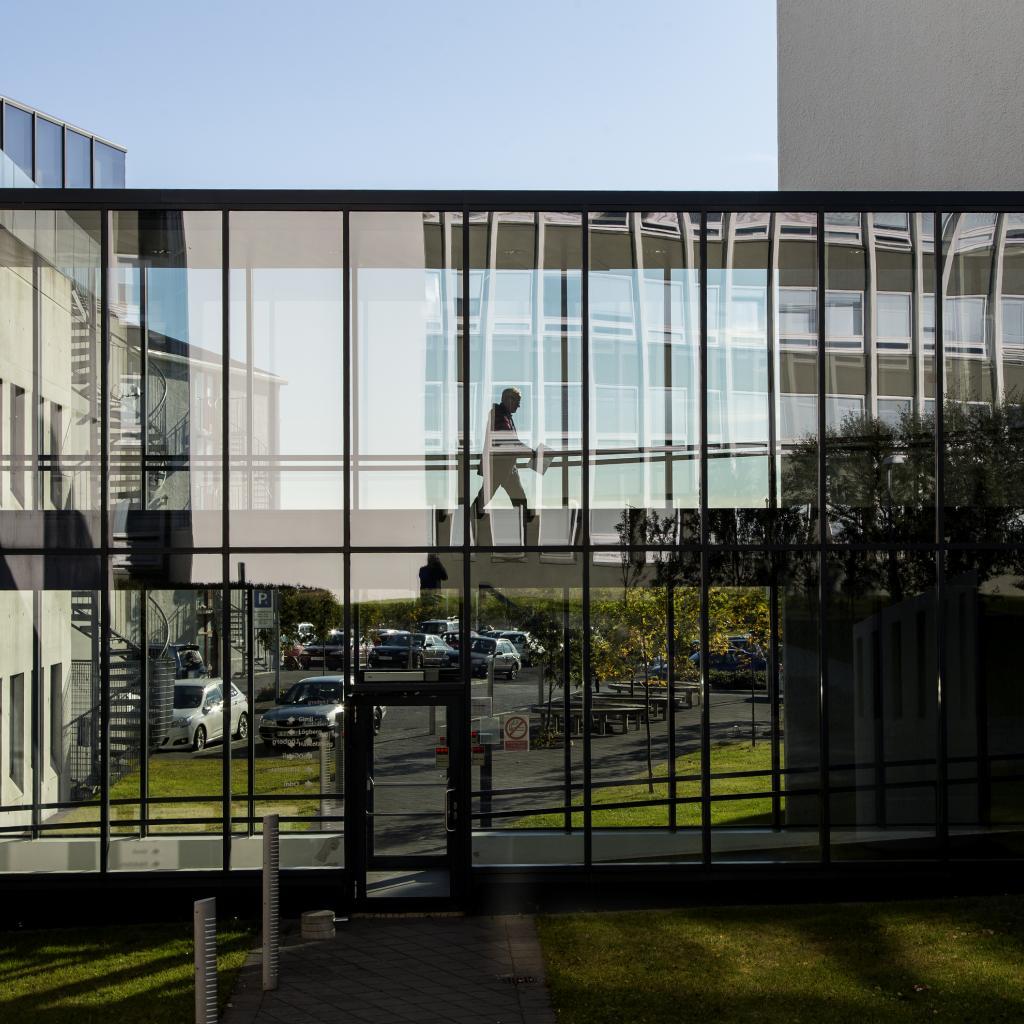 Our Research
Our research groups work in various focus areas of including molecular biology of cancer, stem cell biology, neural biology, gene and transcription regulation, gene therapy, nutritional biochemistry, immunology and physiology.
What unites the groups are the overarching molecular, biochemical and cellular approaches used which call for similar equipment and facilities. Although most our research groups are affiliated with the Faculty of Medicine or the National Hospital, The Biomedical Center also encourages other groups to join the center.
Image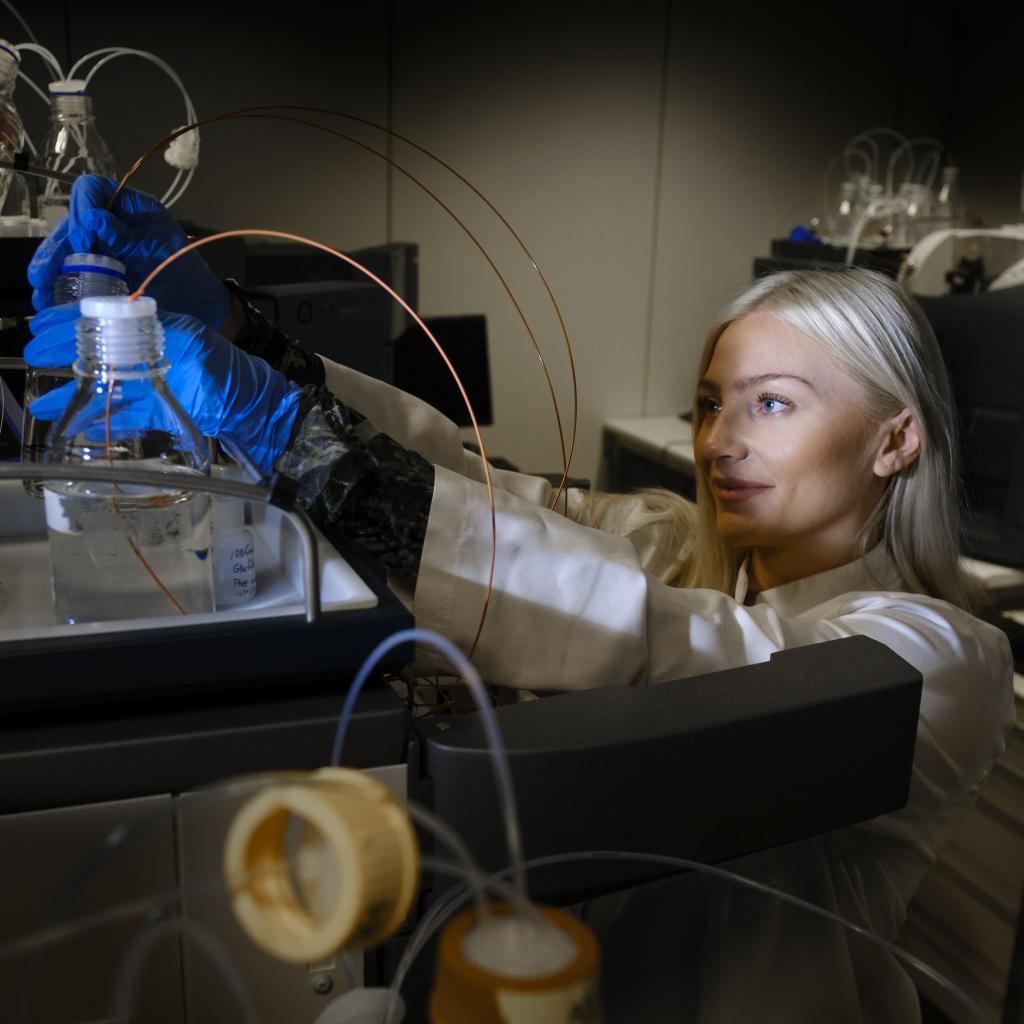 Events and BMC seminar programme