How does the brain work? What are the origins and nature of brain pathologies? How does the most complex machinery in the galaxy form? Why do I not remember what I did last week? These and other similar questions are what drives neuroscientists to further understand the brain.
Text
Neuroscience research at the Biomedical Center include studies of:
neurobiology of sleep

neurophysiology

plasticity

neurodegeneration

cellular architecture of neuronal systems
Neuroscience is in essence multi-disciplinary and experimental approaches vary from analysis of single neurons to complex behaviours.
Image
Image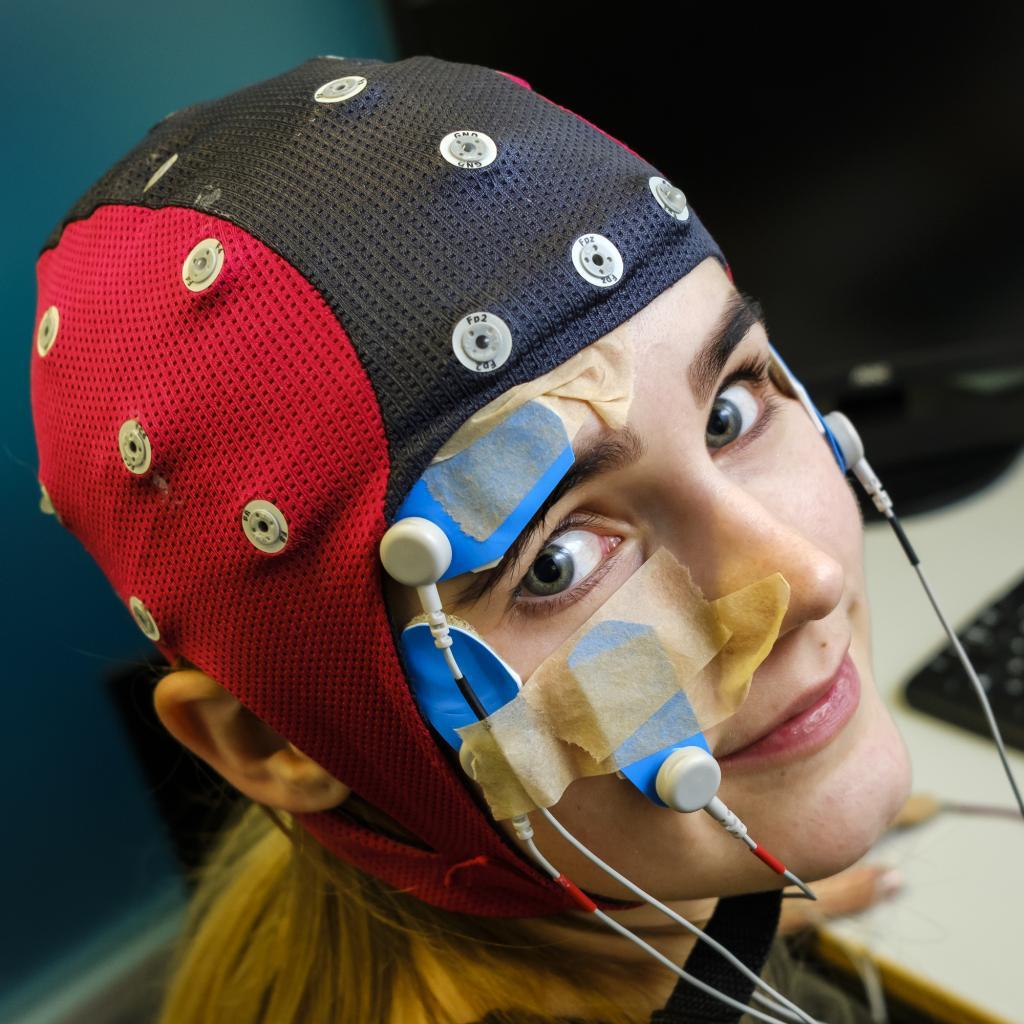 Titill

Importance of Neuroscience
Text
The brain defines who we are, what we do, how we form and store memories. Understanding the brain is central to lessen the impact of a wide variety of central nervous system dysfunctions – many of whom are or will be major societal challenges in the coming decades (e.g. addiction, depression, neurodegeneration).
Image
Image