Developmental biology is the discipline of studying how an organism develops, from the time of fertilization. It can be divided into the pre-natal development of an embryo and fetus and the post-natal development of an organism, from birth to eventual death.
The topics of developmental biology are varied and intersect with those of genetics, biochemistry and cell biology, to name a few.
Text
One approach to studying developmental biology is to study stem cells, either as a part of an organism or as a model system in cell culture outside of the body. Stem cells form the founder populations of tissues in multicellular organisms, whether it is pluripotent cell types that give rise to all the germ layers and the germ line or more specialized tissue-specific stem cells with a more restricted lineage potential. To understand an organism's development it is essential to understand the dynamics and behavior of the stem cells that contribute to the cell lineage, tissue, organ or the whole organism under study.
Image
Image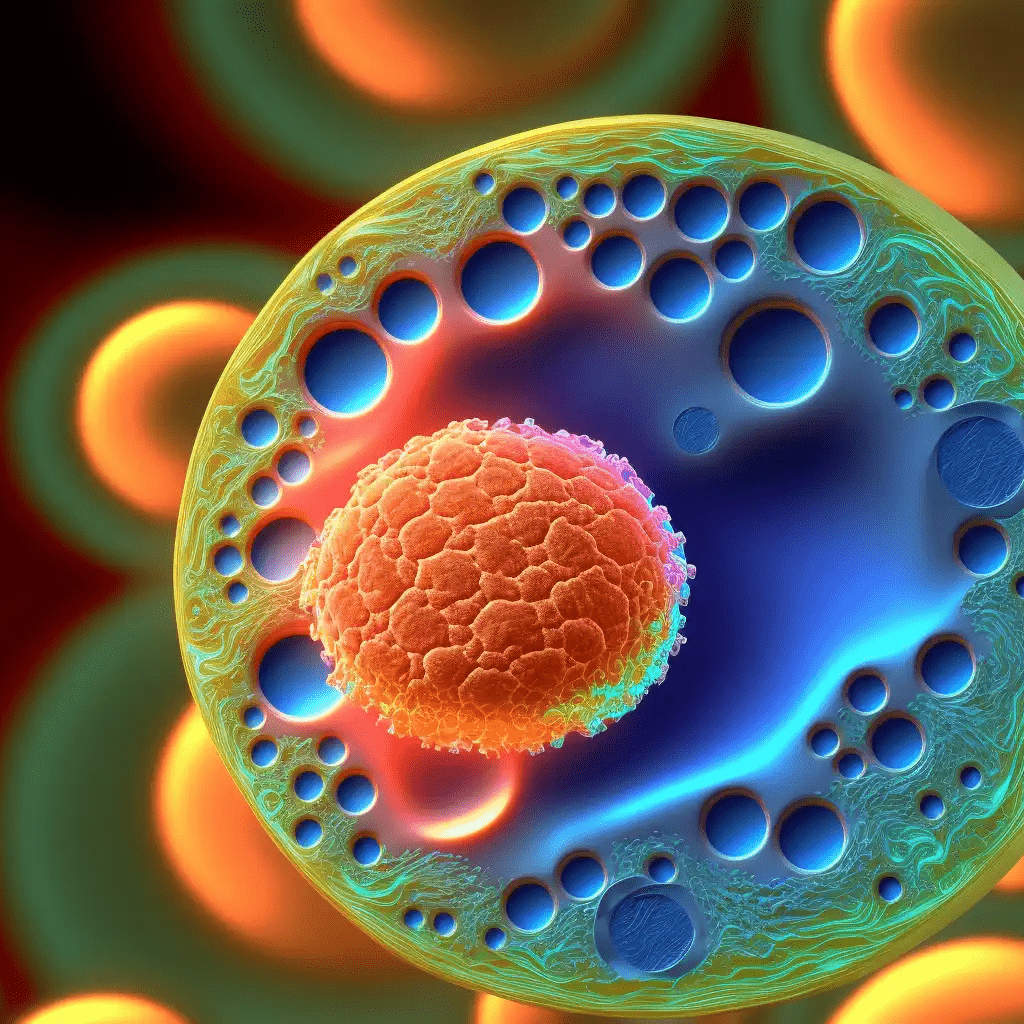 Text
Stem cell and developmental research at the BMC is highly diverse. It includes topics such as studies on molecular mechanisms regulating stem cells and development and fundamental mechanisms involved in gene expression and cell signalling. The groups use various experimental model systems such as mouse, zebrafish, Drosophila and 3D organoids as well as embryonic and induced pluripotent stem cells. 
Image
Image