Molecular and Cell Biology Facility
Molecular and Cell Biology Facility
The molecular and cell biology core facility at the Biomedical Center holds all standard techniques and equipment for experimental research in molecular and cell biology.
The facility houses laminar flow hoods and incubators for general as well as more advanced tissue culture (3D cell culture, air-liquid interface cell culture, embryonic stem cell culture, etc.). These are located at various sites within the BMC.
Moreover, the facility houses two Incucyte systems for live cell imaging and analysis as well as Seahorse XFe96 Extracellular Flux Analyzer.
The facility maintains all standard techniques and equipment for molecular biology research. The facility is equipped with Next Generation Sequencing (NGS) instruments, real-time and conventional PCR instruments, spectrophotometers, western blot analysis instruments and microplate readers.
Image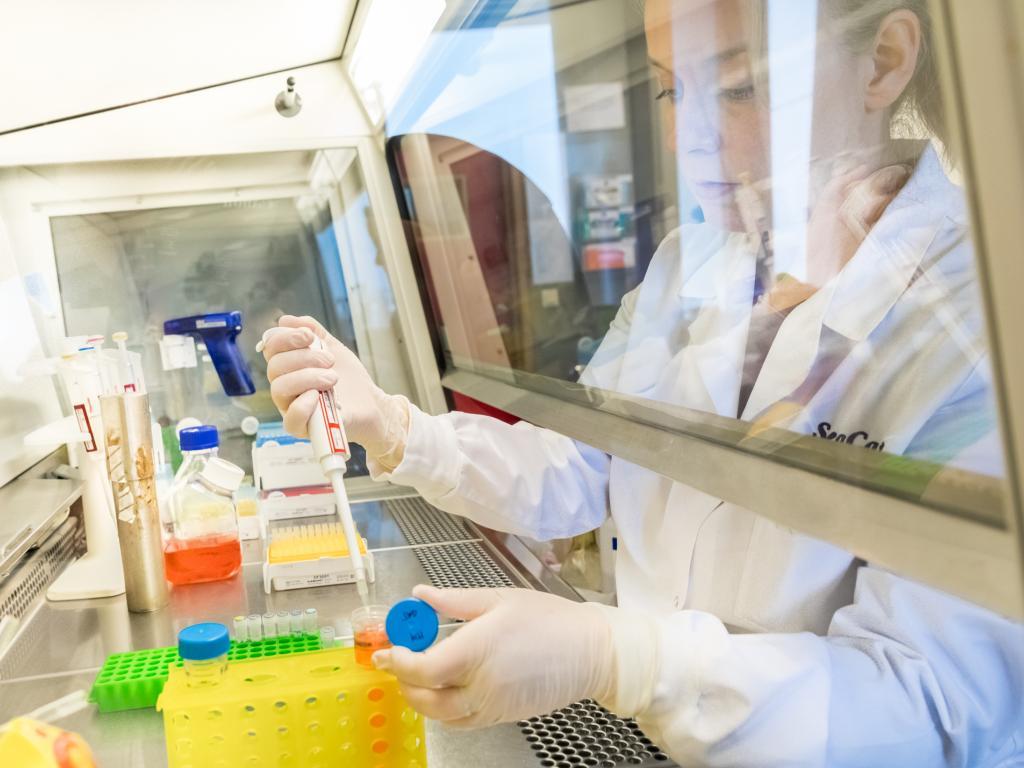 Image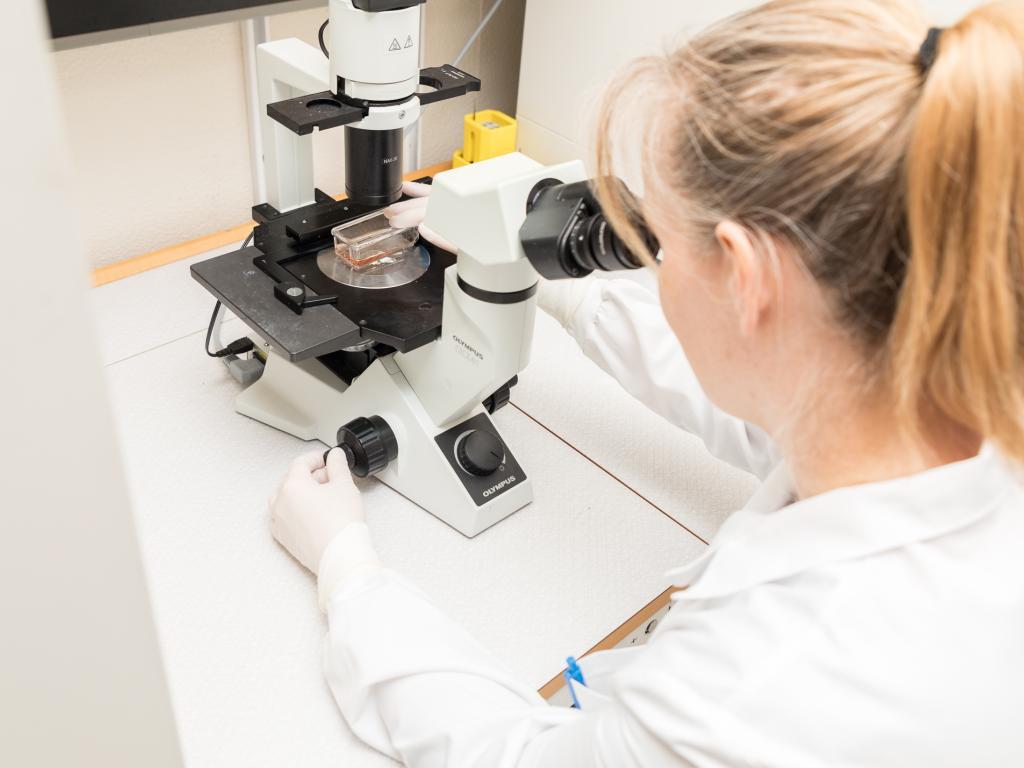 +0