Biochemistry & Biophysics
Biochemistry & Biophysics
Biochemistry is a scientific principle with an interdisciplinary relevance that encompasses all chemical reactions involving biomolecules in living beings. The goal of biochemistry is to study and map the complex molecular processes that define how life works. 
Text
Biochemistry uses the methods of chemistry, physics and biology, to study living systems at the molecular level, both in the test tube and in living cells.
Our scientists study protein structure and function, how to isolate them and improve their function, the interplay of proteins with the genetic material and other biomolecules, how proteins regulate chemical reactions, the cold-adaptation of enzymes, the promiscuous activites of enzymes, and membrane associations of proteins.
Image
Image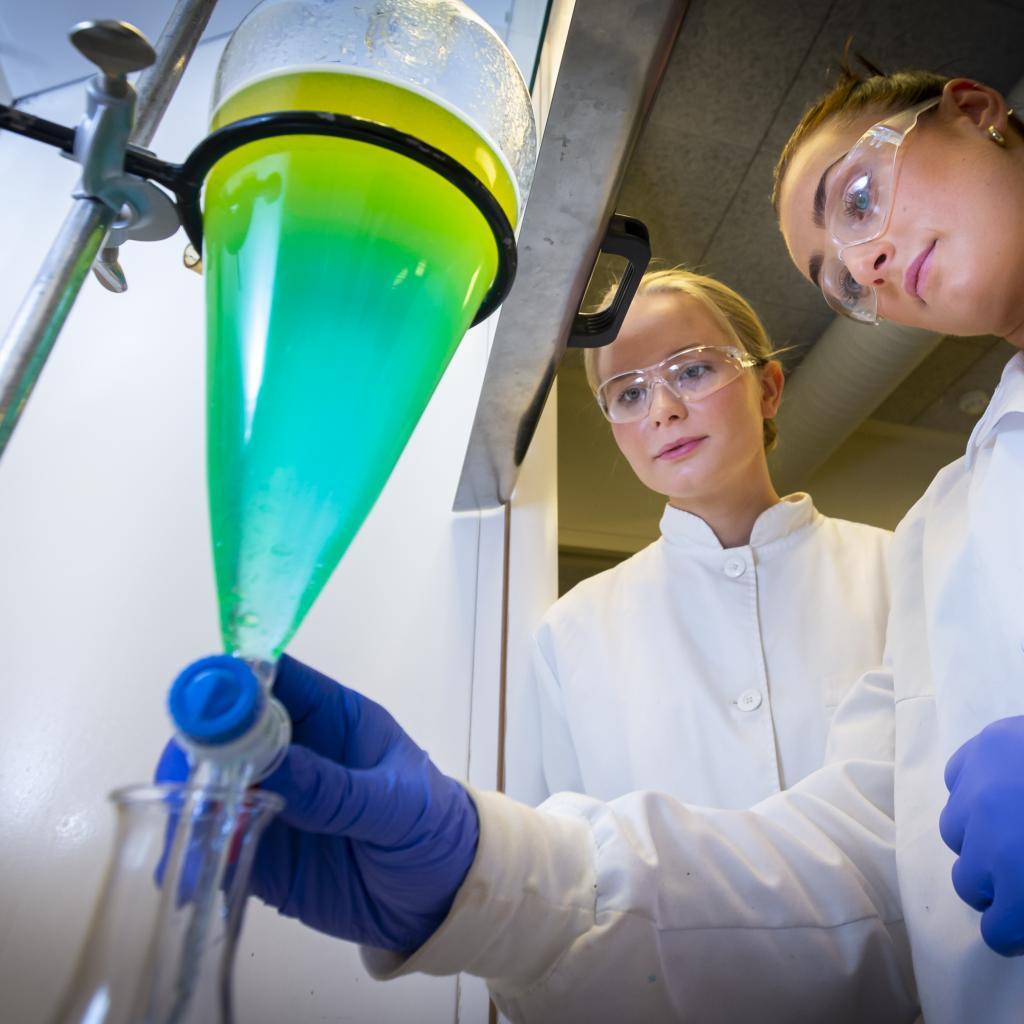 Titill

Importance of Biochemistry
Text
Understanding the molecular mechanisms that shape chemical processes related to life is crucial for solving biological problems, advancing human health treatments, and to design synthetic biological materials 
Image
Image