The field of translational medicine involves moving basic science observations from the lab to the clinic. In recent years there has been a push to make sure that major discoveries are quickly transitioned to patients and there are multiple groups within the BioMedical Center working to translate their findings to the clinic.
Text
Translational medicine is by nature multi-disciplinary and through the BioMedical Center clinicians and basic researchers are often able to setup collaborations to move basic discoveries from laboratory discovery towards a change in clinical practice.  Our investigators use a wide variety of model systems (cells, mice, flies, zebrafish and human samples) in an effort to translate their findings to the clinic. Experimental approaches vary from single-cell sequencing to large drug screens. There are several groups that use translational medicine at the Biomedical centre, their research includes studies focus to develop therapies for:
-    Intellectual disability
-    Neonatal Asphyxia
-    Cancer
-    Clinical cellular therapy
-    Improving Intensive care medicine and ventilator treatment
With access to our core facilities (sequencing, flow sorting, mouse facility), researchers are able to use innovative technology in their research and training of students.
 
Image
Image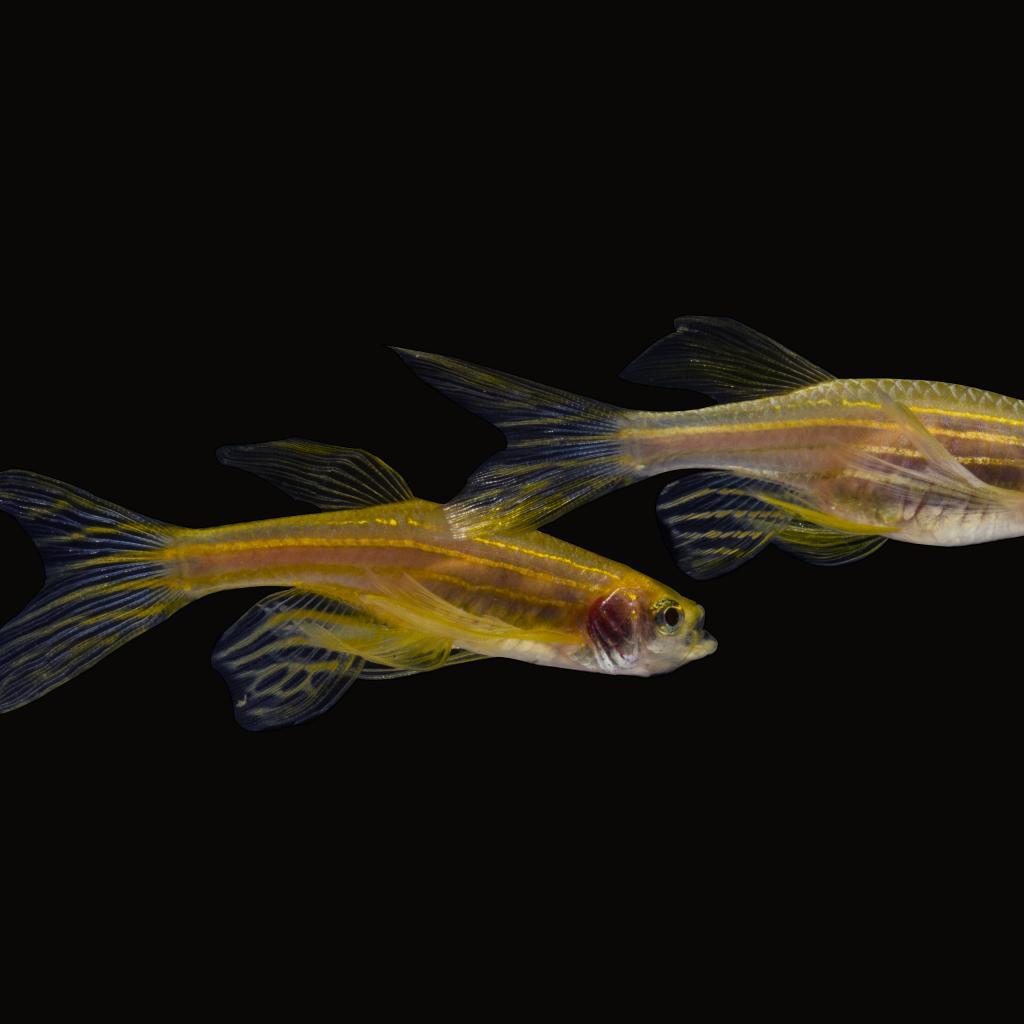 Titill

Importance of Translational medicine
Text
Investigators working on translating their findings to the clinic are likely to yield observations that can can alter therapeutic strategies and clinical practice. Such research also has possibility to create IP value and transition from academia to industry which is a big focus in Iceland currently.
Image
Image