Text
Head of a molecular pathology at Landspitali University Hospital
Contact: 
E-mail: rosa (at) landspitali.is
Location: 
Laboratory of Cell Biology, Department of Pathology, Landspitali-University Hospital, HOUSE 9 at Baronstigur, 101 Reykjavik, Iceland
RESEARCH PROFILE - PUBLICATION
(work in progress)
Image
Image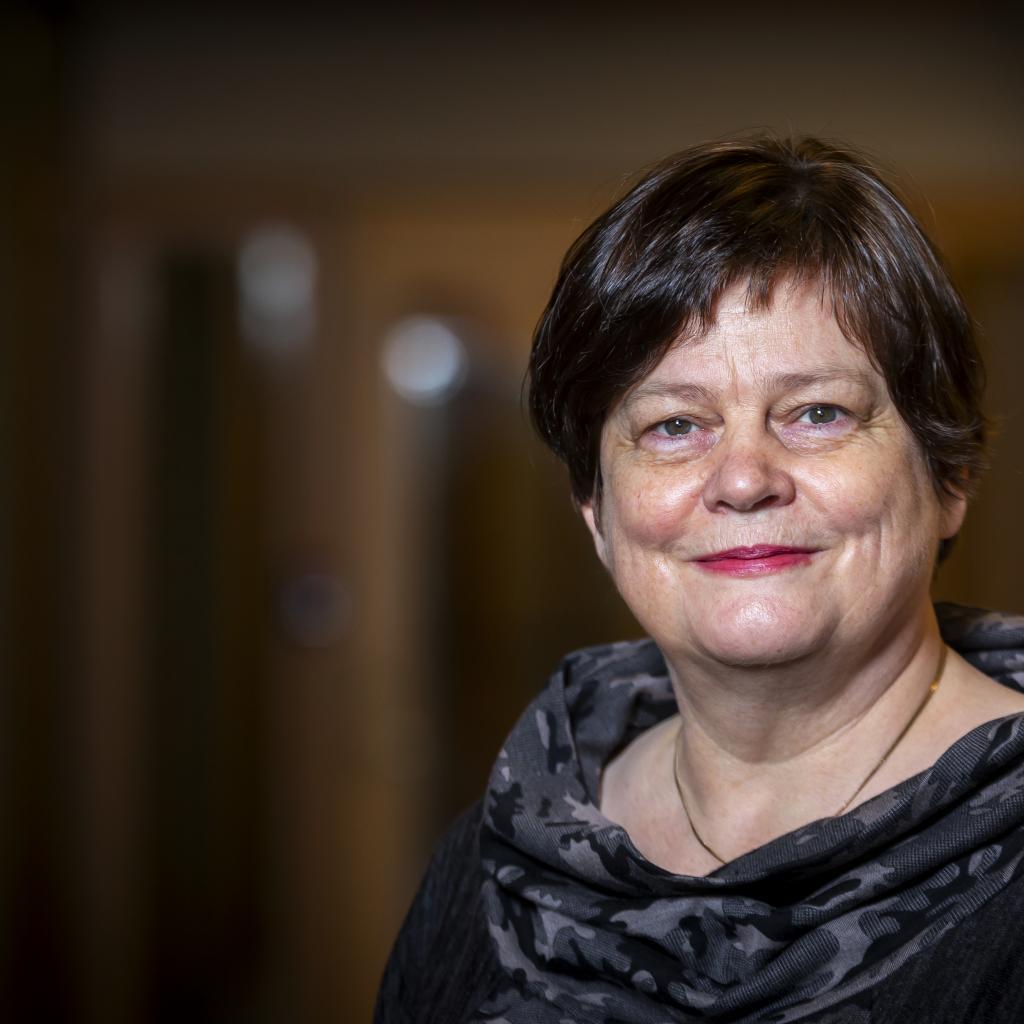 In 1981 B.Sc degree in biology from the University of Iceland 
1986 a cand. scient. degree in molecular biology from Århus University, Denmark. During her studies at Århus University Rosa established and defined a barley plant model for expression analysis and used it to study gene expression at different developmental stages under different environmental conditions. 
Since 1986 worked as a scientist at the Laboratory of Cell Biology, Department of Pathology, Landspitali University Hospital and as a scientific group leader since 1991. 
In 1996 became a head of a molecular pathology unit, within the same department, which is responsible for clinical tests based on molecular biology. 
In 2005 received the entitlement 'clinical professor' from the Faculty of Medicine, University Hospital of Iceland.
In collaboration with Dr. Inga Reynisdottir and Adalgeir Arason, Rosa leads a research team at the Laboratory of Cell Biology, the Department of Pathology at the Landspitali – University Hospital. Her research interests are cancer and cancer related genes, with main emphasis on breast cancer (BC). One of the main research interests is identifying influential genes in families with high incidence of breast cancer and through international collaboration her research team has participated in locating and identifying such genes. BRCA2 is the far most influential one since in Iceland the founder mutation BRCA2-999del5 has a tenfold prevalence compared to BRCA1 and occurs in 7% of BC patients and 0.5% of the population. The latest finding of her research group is a putative location of new breast cancer genes at chromosome 2p, 6q and 14q. Another main research interest is genes affecting cancer progression, treatment, identification of potential biomarkers and therapeutic targets. For that purpose the research group has participated in a Nordic effort to establish a breast tumour data bank including array based expression analysis and mapping of genomic alterations. Current project based on this data is the search of cancer genes within the 8p amplicons.