Margrét Helga Ögmundsdóttir
Text
Associate Professor at the Faculty of Medicine, School of Health Sciences, University of Iceland
Board member of the Nordic Autophagy Society, Icelandic Science and Technology Policy Council and University of Iceland Science Park.
Contact: 
E-mail: mho (at) hi.is
Location: 
Department of Medical Anatomy, University of Iceland, Sturlugata 8, 101 Reykjavik, Iceland.
RESEARCH PROFILE - PUBLICATION
(work in progress)
Image
Image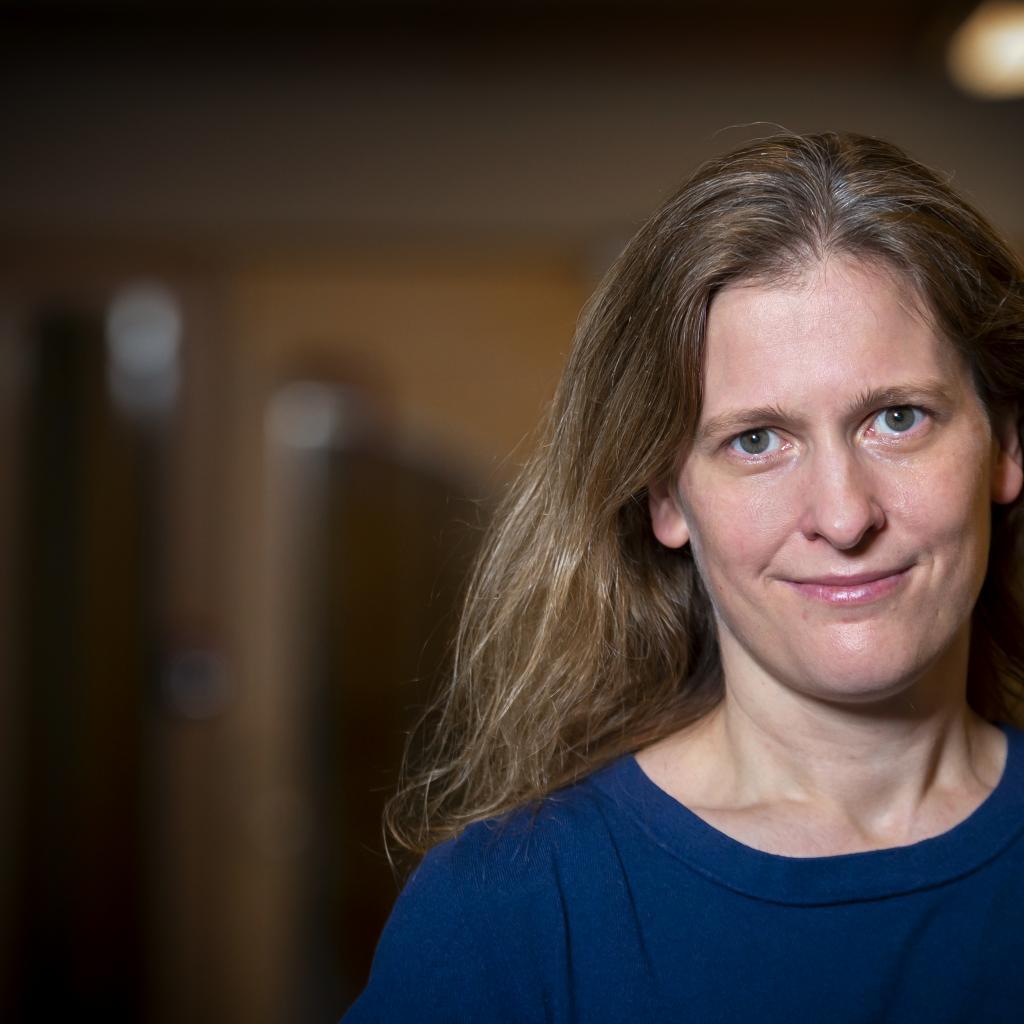 2006 BS, Biochemistry, University of Iceland
2011 PhD, Oxford University
2011-2019 Postdoctoral research/research specialist at the University of Iceland, Faculty of Medicine
Autophagy is a degradation process that has gained increased interest the past years and its role in health and disease has started to unravel. Autophagy is an important process for cellular maintanance and aids cells coping with a variety of stress conditions. The role of autophagy in cancer has proven complex. Autophagy aids cancer cells coping with stressful environment such as nutrient deprivation, however, evidence supports that autophagy can also be tumor preventive. Our aim is to shed light on the complex role of autophagy in cancer.
Current lab members
Kevin Ostacolo, PhD student
Valgerður Jakobína Hjaltalín, PhD student
Cleménce Colmant-Larat, PhD student
Þengill Fannar Jónsson, MS student
Ingvi Karl Jónsson, MS student
Kári Ísleifsson, BS student
Our research is funded by Rannís and Vísindasjóður Krabbameinsfélagsins