Text
Clinical Professor, Faculty of Medicine, School of Health Sciences, University of Iceland
Head of ICR Research and Registration Center, Icelandic Cancer Society, Skogarhlid 8, Reykjavik, Iceland
Contact: 
E-mail: laufeyt (at) krabb.is, Phone: +354 540 1900
Location: 
Icelandic Cancer Society, Skogarhlid 8, Reykjavik, Iceland
Image
Image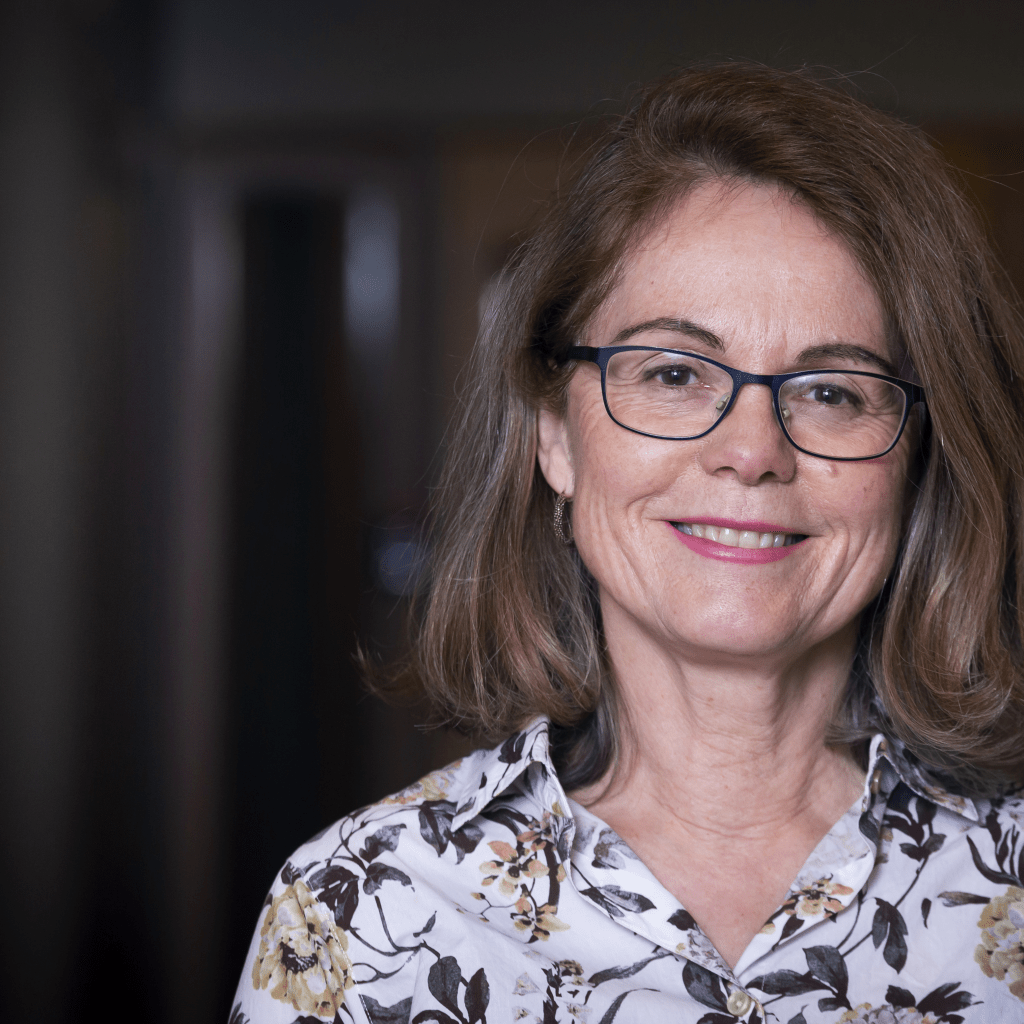 Laufey received a BSc degree in biology from the University of Iceland in 1983 and MSc degree in epidemiology from the University of Western Ontario, Canada, in 1986. She is a clinical professor at the Faculty of Medicine, University of Iceland, and has been lecturer in epidemiology and human genetics, supervisor and member of PhD- and MSc committees since 1988. Laufey has been on the steering committee of the Nordic Summer School in Cancer Epidemiology from the outset (1990), and a supervisor and tutor since 1997.
Laufey has been on the board of directors for the Association of Nordic Cancer Registries since 1989. Current and recent collaborative projects include Avoidable cancers in the Nordic Countries, Nordic Obesity Surgery Cohort, Nordic Anti-reflux Surgery Cohort, Adult life after Childhood Cancer in Scandinavia (AliCCS), Collaboration on familial cancer in the Nordic countries, Nordic Occupational Cancer Study (NOCCA), Prognostic Factors, Treatment and Breast Cancer Survival in Nordic BRCA2 Mutation Carriers. Laufey is the Icelandic PI in Nordic follow-up studies of the MSD trial on HPV vaccination.
Laufey is in charge of epidemiological research at the Icelandic Cancer Registry and has a long-standing experience in cancer epidemiology. Special subjects of interest are environmental and genetic factors that affect cancer risk, and factors that affect survival of cancer patients, with a special focus on the epidemiology and biology of breast- and prostate cancer in BRCA2 mutation carriers.
Jonasson JG, Stefansson OA, Johannsson OT, Sigurdsson H, Agnarsson BA, Olafsdottir GH, Alexiusdottir KK, Stefansdottir H, Munoz Mitev R, Olafsdottir K, Olafsdottir K, Arason A, Stefansdottir V, Olafsdottir EJ, Barkardottir RB, Eyfjord JE, Narod SA, Tryggvadóttir L. Oestrogen receptor status, treatment and breast cancer prognosis in Icelandic BRCA2 mutation carriers. Br J Cancer. 2016; 115(7):776-83.2.      
Thorgeirsson T, Jordahl KM, Flavin R, Epstein MM, Fiorentino M, Andersson SO, Andren O, Rider JR, Mosquera JM, Ingoldsby H, Fall K, Tryggvadottir L, Mucci LA; Transdisciplinary Prostate Cancer Partnership (ToPCaP). Intracellular location of BRCA2 protein expression and prostate cancer progression in the Swedish Watchful Waiting Cohort. Carcinogenesis. 2016;37(3):262-8.
Thorbjarnardottir T, Olafsdottir EJ, Valdimarsdottir UA, Olafsson O, Tryggvadottir L. Oral contraceptives, hormone replacement therapy and breast cancer risk: A cohort study of 16,928 women 48 years and older. Acta Oncol 2014;53(6):752-8.
Tryggvadottir L, Olafsdottir EJ, Olafsdottir GH, Sigurdsson H, Johannsson OT, Bjorgvinsson E, Alexiusdottir K, Stefansson OA, Agnarsson BA, Narod SA, Eyfjord JE, Jonasson JG. Tumour diploidy and survival in breast cancer patients with BRCA2 mutations. Breast Cancer Res Treat. 2013;140(2):375-84.
Tryggvadóttir L, Gislum M, Bray F, Klint A, Hakulinen T, Storm HH, Engholm G. Trends in the survival of patients diagnosed with breast cancer in the Nordic countries 1964-2003 followed up to the end of 2006. Acta Oncol. 2010 Jun;49(5):624-31.
Tryggvadottir L, Vidarsdottir L, Thorgeirsson T, Jonasson JG, Olafsdottir EJ, Olafsdottir GH, Rafnar T, Thorlacius S, Jonsson E, Eyfjord JE, Tulinius H. Prostate Cancer Progression and Survival in BRCA2 Mutation Carriers. J Natl Cancer Inst, 2007;99(12):929-35.
Tryggvadottir L, Sigvaldason H, Olafsdottir GH, Jonasson JG, Jonsson T, Tulinius H, Eyfjord JE. Population-based study of changing breast cancer risk in Icelandic BRCA2 mutation carriers, 1920-2000. J Natl Cancer Inst. 2006 Jan 18;98(2):116-22.
Tryggvadottir L, Olafsdottir EJ, Gudlaugsdottir S, Thorlacius S, Jonasson JG, Tulinius H, Eyfjord JE. BRCA2 mutation carriers, reproductive factors and breast cancer risk. Breast Cancer Research 2003,5(5):R121-R128. Epub. 24 June.