Text
Assistant Professor in Biomedical Sciences, Faculty of Medicine
Contact: 
jtgh1 (at) hi.is
jon.bergthorsson (at) gmail.com
Location: 
Department of Laboratory Hematology, Landspitali-University Hospital, Hringbraut, 101 Reykjavik
RESEARCH PROFILE - PUBLICATION
(work in progress)
Image
Image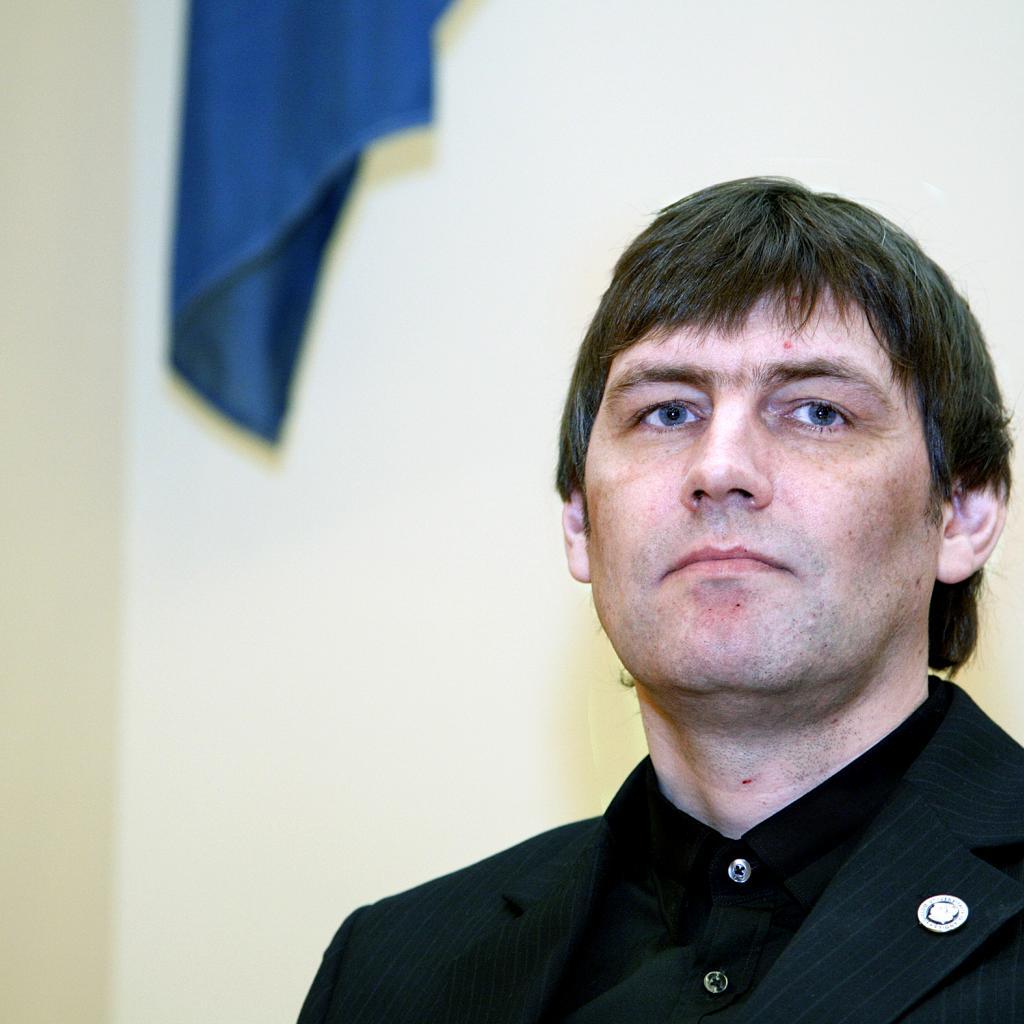 Jon Thor Bergthorsson graduated with a B.Sc. in biology from the University of Iceland in 1991. He finished a M.Sc  degree in Health Sciences from the same university in 1995 and a PhD in 2008. His research has mostly focused on hereditary factors in cancer of the breast, colon, testis and prostate.
Jon Thor has worked as project leader at the Department of Pathology, University Hospital of Iceland; Department of Medical Genetics, University of Copenhagen, Denmark; DECODE genetics, Reykjavik, Iceland; Department of Oncology-Pathology, Cancer Center Karolinska, Solna, Sweden and as member of the prostate investigation group at the National Human Genome Research Institute, Bethesda Maryland, USA. 
Current research is focused on genetic risk factors in acute lymphoblastic leukemia.