Sigríður Klara Böðvarsdóttir
Text
Director of the Biomedical Center (BMC)
Researcher at Faculty of Medicine, School of Health Sciences, University of Iceland
Contact: 
E-mail: skb (at) hi.is 
Phone: +354 525 5852
Location: 
Room 445, Læknagarður, Vatnsmyrarvegi 16, University of Iceland
Image
Image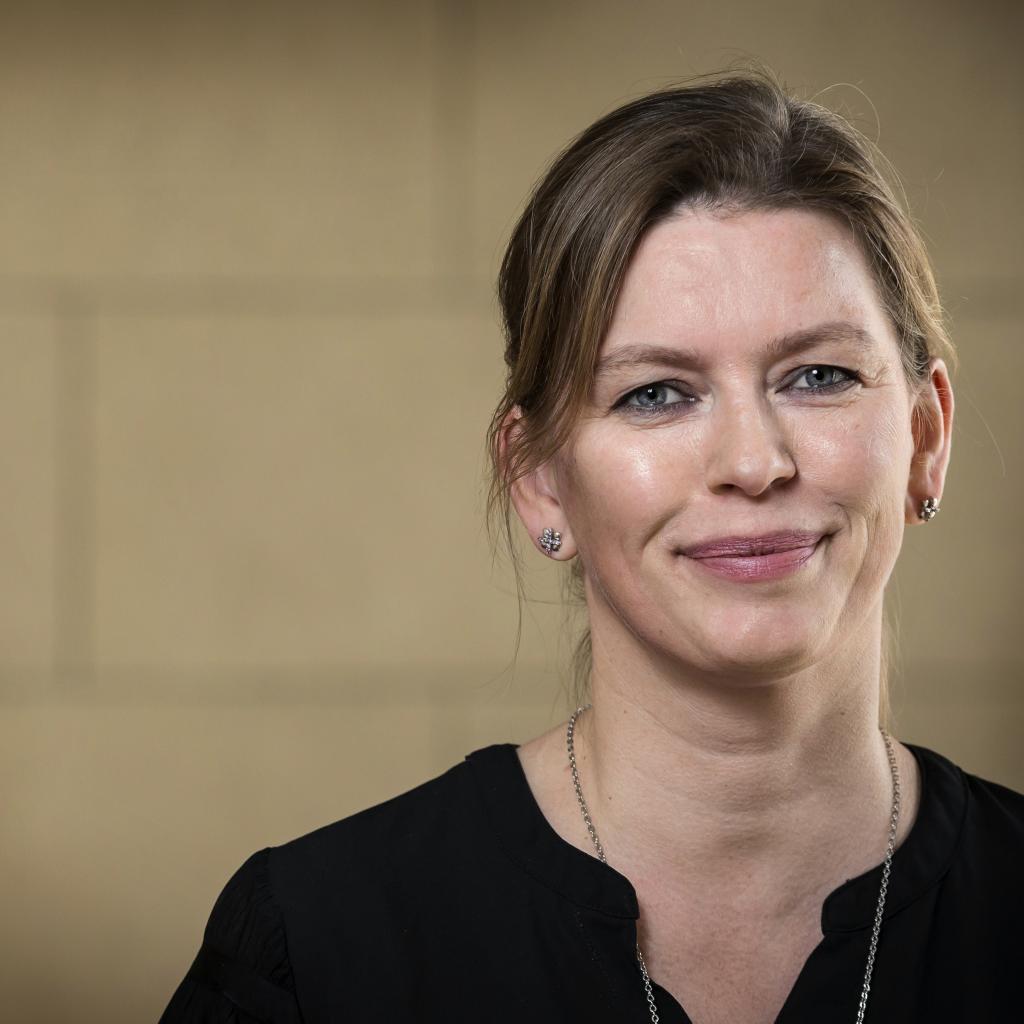 2017-  Director of the Biomedical Center, University of Iceland
2013-2016 Managing director of the Biomedical Center, University of Iceland
2008-2013 Postdoctoral Research Fellow, Faculty of Medicine, University of Iceland
2008 PhD in Biomedicine from University in Iceland
2000 MSc in Plant Genetics from University of Iceland
1995 BSc in Biology from University of Iceland
Short CV: Sigridur graduated her BSc in Biology 1995, MSc in Plant Molecular Biology in 2000 and PhD in BioMedical Sciences 2008. All degrees were from University of Iceland. In her PhD study the focus was on chromosomal instability and telomere dysfunction in breast tumors.
Sigridur has been working on a project regarding BRCA2 involvement in telomere maintenance and chromosomal stability. Another BRCA2 related focus in Sigridur´s work is on prognosis related Aurora-A overexpression in breast tumours. Currently ongoing projects are on profiling metabolites in breast tumours and plasma samples for breast cancer diagnosis.
A different research field is isolation of a genetic marker for golden shading in smoky black horses. Smoky black coat colour is associated with the MATP mutation for cream dilution but the golden shading of smoky black appears only in a proportion of horses with the mutation.