Text
Associate Professor at Faculty of Medicine, Shool of Health Sciences, University of Iceland
MD, PhD at the Department of Anaesthesia and Intensive Care, Landspitali University Hospital
Contact: 
E-mail: skarason (at) landspitali.is
Location: 
Landspitali University Hospital, Fossvogur Department of Anaesthesia and Intensive Care
RESEARCH PROFILE - PUBLICATION
(work in progress)
Image
Image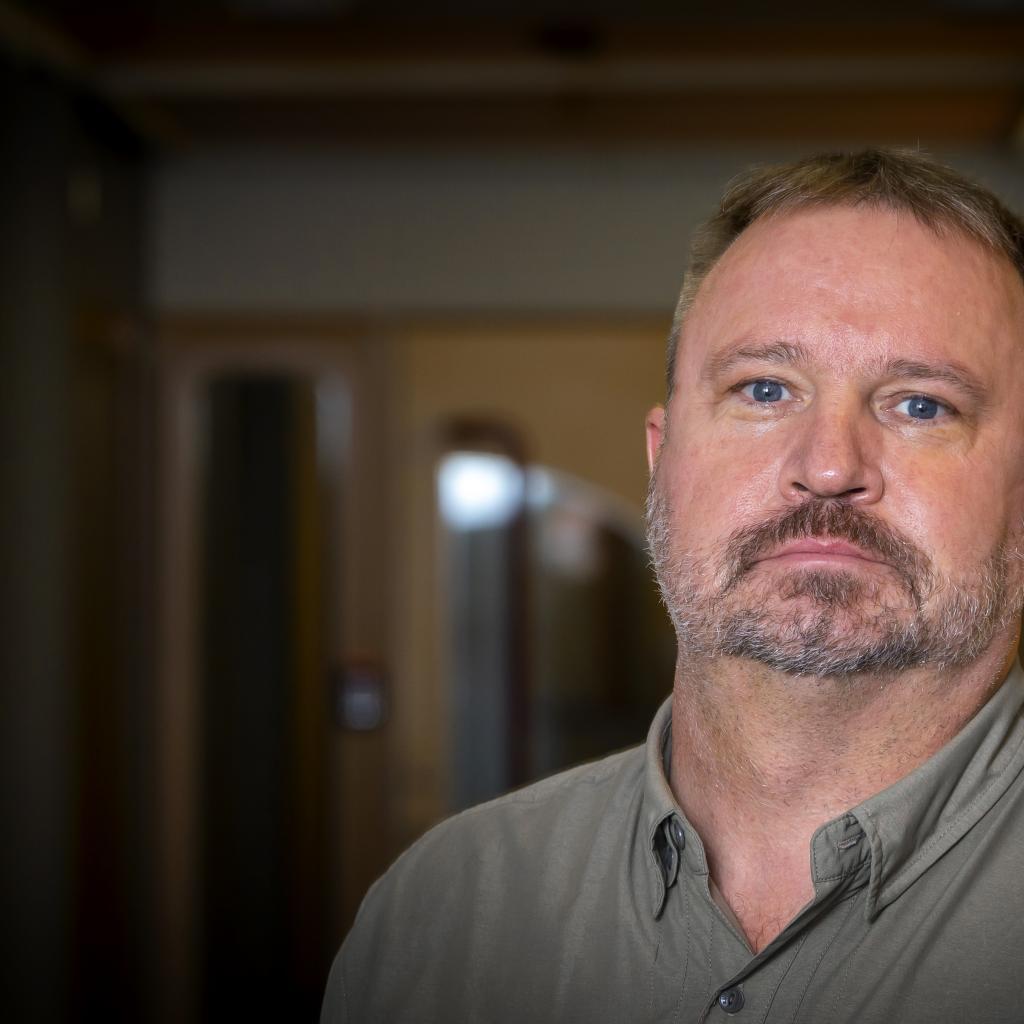 Dissertation, Sahlgrenska University, Gothenburg Sweden. Spirodynamics, new methods for continuous monitoring of respiratory mechanics in ventilator-treated patients (ISBN 91-628-4349-4).
Main interest has been in Intensive Care Medicine and particularly ventilator therapy. Studies have been performed in mechanical models, animal models and in patients.
Led a Scandinavian research group that studied ventilator treatment in the Nordic countries and have participated in several multicenter Scandinavian, European and international studies such as a study regarding use of vasopressors, fluids, outcome after H1N1 infection and surgical outcome. In Iceland various studies regarding postoperative vomiting and pain after surgery, drug intoxications treated in the ICU, prevalence and outcome of sepsis in ICU patients, metabolism in ICU patients, organ donations and organ transplants in Iceland , hypothermic treatment after asphyxia, outcome of patients after hip fractures, transfusions in the ICU, effect of neck collars on jugular venous pressure, etc.
In the BMC main interest has been in effect of mechanical strain on lung epithelial cells using a mechanical model to produce to stretch on lung epithelial cells. Several projects are ongoing, among them cooperation with a private company regarding the use of kitin to stimulate bone growth.
 
Karason S, Sondergaard S, Lundin S, Stenqvist O. Continuous on-line measurements of respiratory system, lung and chest wall mechanics during mechanic ventilation. Intensive Care Med 2001; 27: 1328-39.
 
Karason S, Antonsen K, Aneman A. Ventilator treatment in the Nordic countries. A multicenter survey. Acta Anaesthesiol Scand 2002; 46:1053-61.
 
Oldner A, Rossi P, Karason S, Aneman A; Scandinavian Critical Care Trials Group. A practice survey on vasopressor and inotropic drug therapy in Scandinavian intensive care units. Acta Anaesthesiol Scand. 2003 Jul;47(6):693-701.
 
Karason S, Johannsson R, Gunnarsdottir K, Asmundsson P, Sigvaldason K. Organ donations in Iceland 1992-2002. Læknabladid. 2005 May;91(5):417-22.
 
Kristinsson B, Sigvaldason K, Karason S. Energy expenditure and nutritional support in intensive care patients]. Læknablaðið. 2009 Jul-Aug;95(7-8):491-7.
 
Anaesthesiol Scand. 2009 Nov;53(10):1300-9.
 
Sigurdsson GH, Möller AD, Kristinsson B, Gudlaugsson O, Kárason S, Sigurdsson SE, Kristjánsson M, Sigvaldason K. Intensive care patients with influenza A (H1N1) infection in Iceland 2009 Laeknabladid. 2010 Feb;96(2):83-90. Icelandic.
 
Sverrisson KO, Palsson SP, Sigvaldason K, Kárason S.Clinical aspects and follow up of suicide attempts treated in a general intensive care unit at Landspitali University Hospital in Iceland 2000-2004. Laeknabladid. 2010 Feb;96(2):101-7. Icelandic.
 
Baldursdottir S, Sigvaldason K, Karason S, Valsson F, Sigurdsson GH. Induced hypothermia in comatose survivors of asphyxia: a case series of 14 consecutive cases. Acta Anaesthesiol Scand. 2010 Aug;54(7):821-6.
 
Scandinavian Critical Care Trials Group. Comparing the effect of hydroxyethyl starch 130/0.4 with balanced crystalloid solution on mortality and kidney failure in patients with severe sepsis (6S--Scandinavian Starch for Severe Sepsis/Septic Shock trial): study protocol, design and rationale for a double-blinded, randomised clinical trial. Trials. 2011 Jan 27;12(1):24.
 
Vesteinsdottir E, Karason S, Sigurdsson SE, Gottfredsson M, Sigurdsson GH. Severe sepsis and septic shock: a prospective population-based study in Icelandic intensive care units. Acta Anaesthesiol Scand. 2011 Jul;55(6):722-3