Text
Associate Professor at Faculty of Medicine, School of Health Sciences, University of Iceland
Contact: 
E-mail: martagud (at) hi.is 
Phone: +354 5255878  / +354 5852027
Location: 
Institution of Physiology, Læknagarður, Room 543, Vatnsmýrarvegi 16, 101 Reykjavík.
 
RESEARCH PROFILE - PUBLICATION
(work in progress)
Image
Image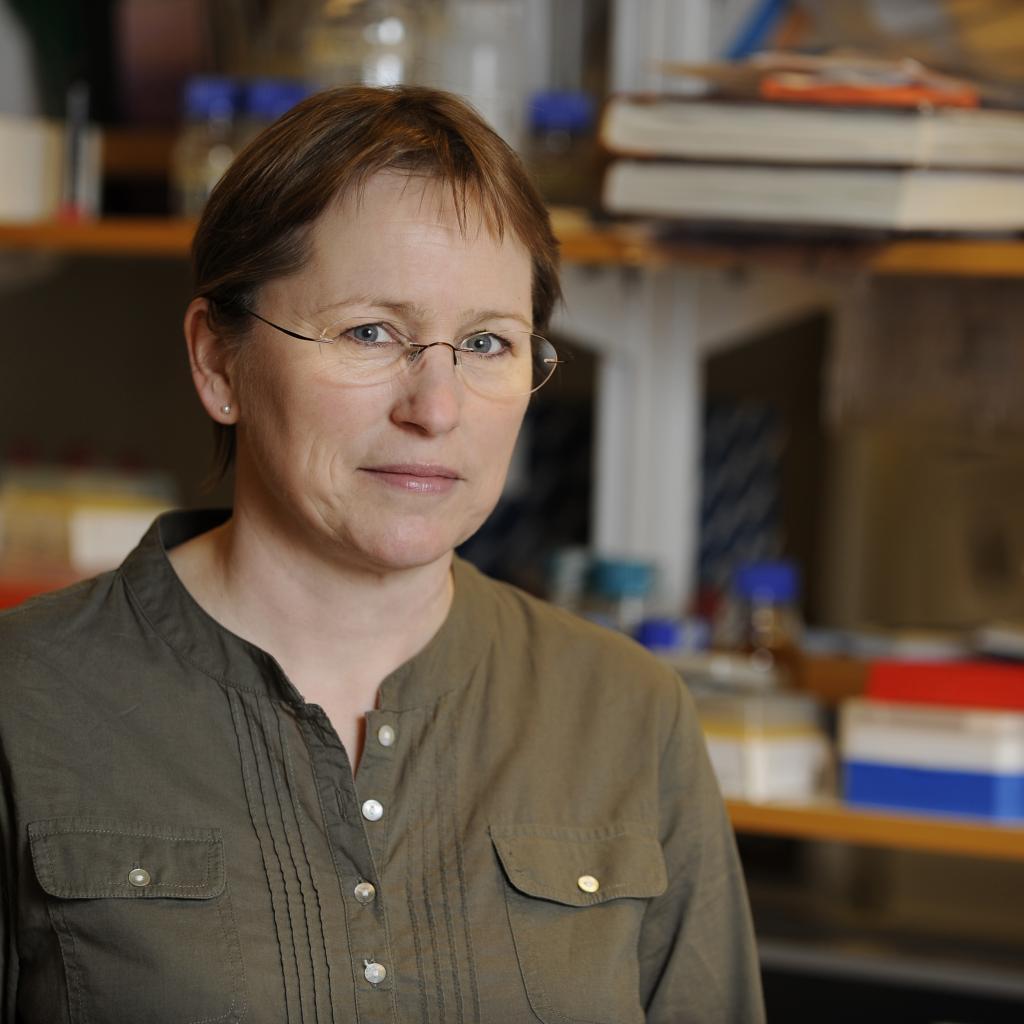 Marta obtained a BS degree in biology from the University of Iceland in 1986.  She received her Ph.D. degree from the Faculty of Medicine, University of Iceland 2001 based on her research at Salvatore Maugeri Foundation in Veruno, Italy where she studied the load/capacity balance of respiratory muscles in human.  Marta was Department Head of the Cardiopulmonary Laboratory at Reykjalundur, Rehabilitation centre from 1999 to 2007 when she became an Assistant Professor in the Faculty of Medicine.
Dr. Guðjónsdóttir's research focuses on clinical physiology where she studies:
exercise capacity and physiological responses to physical training in patients with cardiac and pulmonary diseases.
dyspnea and its correlation to physio- and psychological factors.
reproducibility and clinical significance of the six minute walking test.
sleep and sleep disorders.