Text
Professor and Department chair (Pharmacology & Toxicology), School of Health Sciences, University of Iceland
Dean of at Faculty of Medicine, School of Health Sciences, University of Iceland
Contact: 
E-mail: magnuskm (at) hi.is 
Phone: +354 525 5126
Location: 
University Hospital, 101 Reykjavik / Stem Cell Research Unit and Department of Pharmacology and Toxicology, Faculty of Medicine & Biomedical Research Center.
RESEARCH PROFILE - PUBLICATION
(work in progress)
Image
Image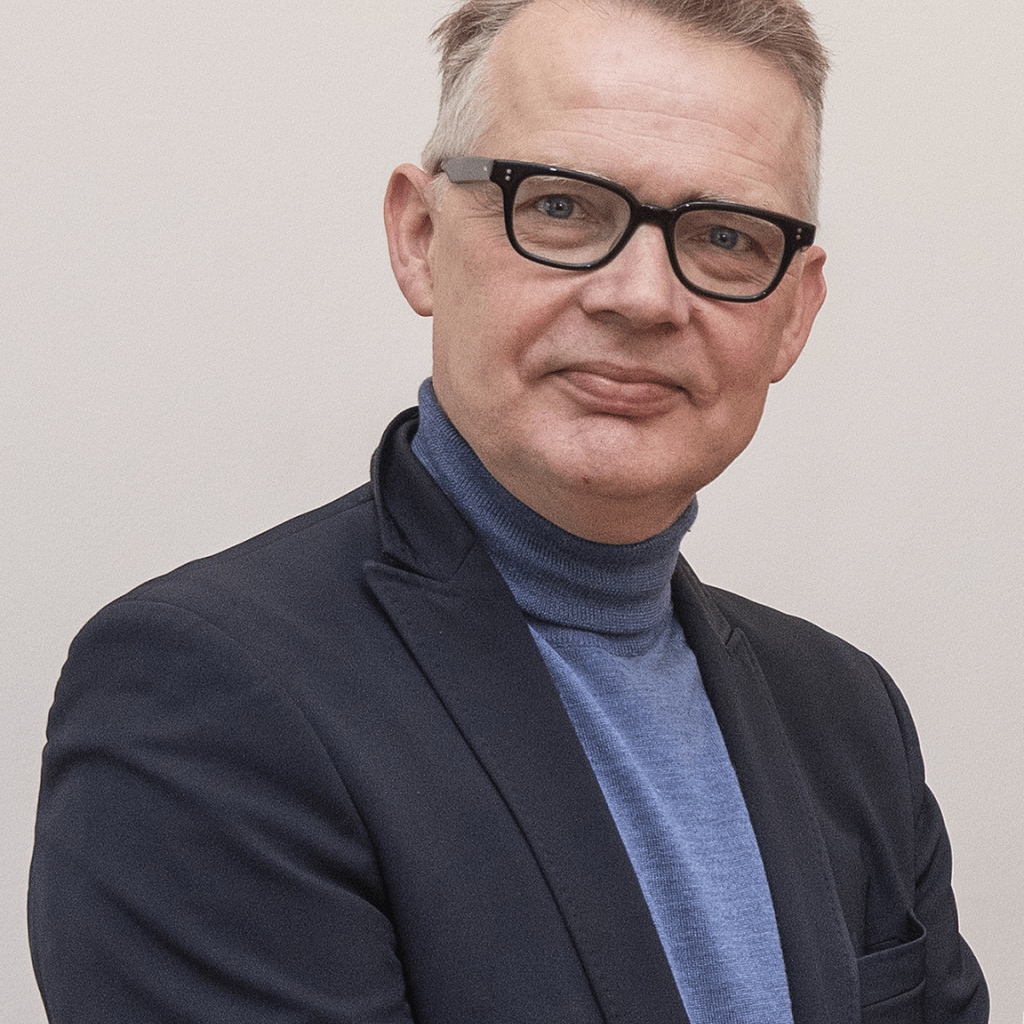 Magnus K. Magnusson is a physician-scientist and board certified hematologist. He is Professor of Pharmacology and Chair of the Department of Pharmacology & Toxicology, University of Iceland –Medical School. He is also consulting hematologist at the Department of Laboratory Hematology and Executive Chair of the Research Biobank of the Division of Laboratory Medicine at the University Hospital. He received his medical degree from the University of Iceland. After finishing his residency (Internal Medicine, Clinical Investigator Pathway) from the University of Wisconsin, Madison he did his clinical and research fellowship in hematology at the National Heart, Lung, and Blood Institute (NHLBI), Bethesda Maryland. During his medical studies and post-graduate training he has worked endothelial cell signalling with Dr. Gudmundur Thorgeirsson, the cell biology of extracellular matrix with Dr. Deane Mosher in Madison and later with Dr. Cynthia Dunbar at the NHLBI on the molecular and stem cell biology of leukemia.
Magnus runs the Stem Cell Research Unit as a co-PI with Prof Thorarinn Gudjonsson. The Stem Cell Research Unit focuses on the cellular and molecular regulation of branching morphogenesis in the human breast and lung. The laboratory uses three dimensional cell culture models to generate organotypic breast and lung structures. We are using these in vitro settings to study the molecular mechanism behind branching and epithelial-mesenchymal transition. Specifically, we are focusing on receptor tyrosine kinase pathways and transcritional regulation.
Stem Cell Research Unit group-members:
Magnus Karl Magnusson and Thorarinn Gudjonsson group leaders
Jennifer Ann Kricker, research scientist
Sævar Ingþórsson, post doc
Tobias Roland Richter, post doc
Amaranta Ursula Armesto Jimenez, PhD student
Ari Jón Arason, PhD student
Bylgja Hilmarsdóttir, PhD student
Eiríkur Briem, PhD student
Erika Morera Mojonero, PhD student
Bryndís Valdimarsdóttir, MSc