Text
Professor of Molecular Genetics at Faculty of Natural Resource Sciences, University of Akureyri Molecular geneticist at the Icelandic Institute of Natural History.
Contact: 
E-mail: kpm (at) unak.is, kp (at) ni.is
Phone: +354 4600521 or +354 8918778
Location: 
University of Akureyri, Room 421, Borgir við Norðurslóð, IS-600, Akureyri
RESEARCH PROFILE - PUBLICATION
(work in progress)
Image
Image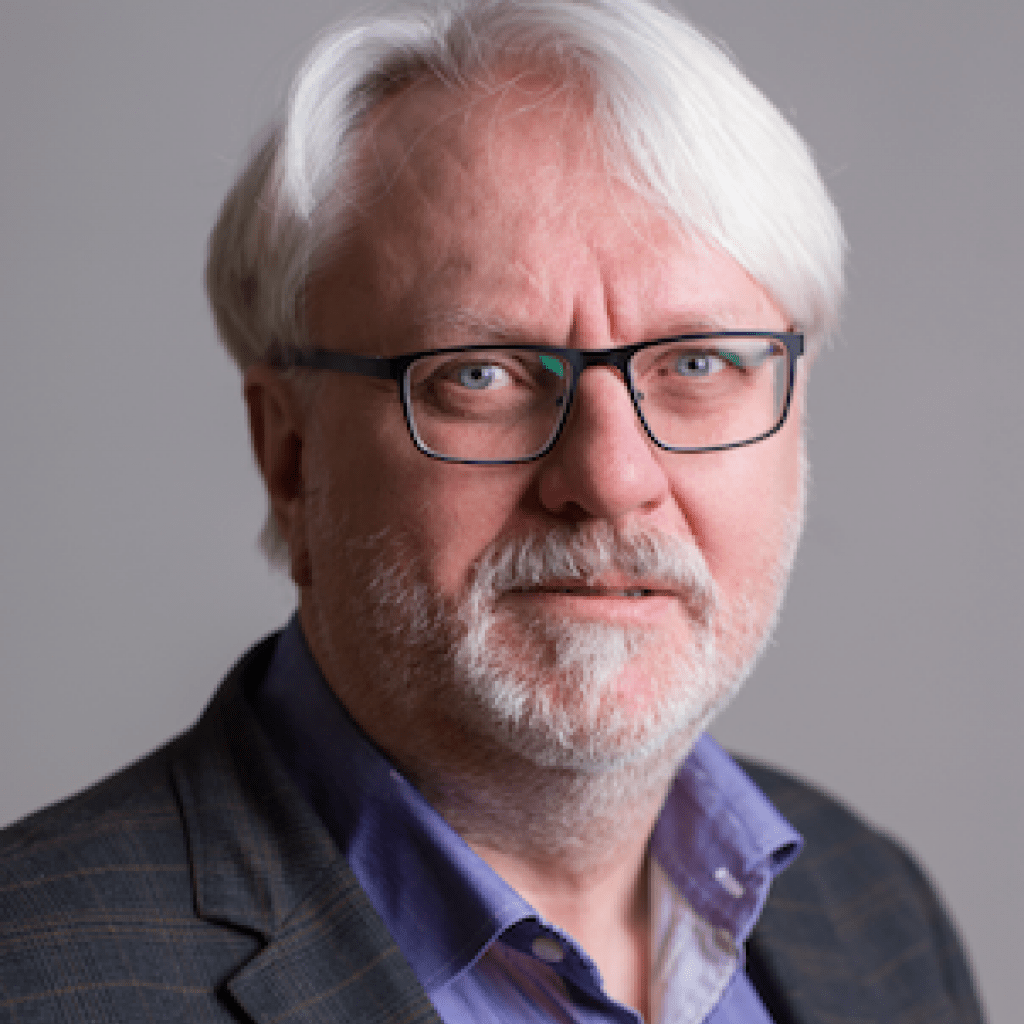 2008 - present Universtiy of Akureyri / Icelandic Institute of Natural History.
1998-2008  Head of Ophthalmic Genetics at deCode genetics, Inc, Reykavík.
1998 Ph.D in Molecular biology of cancer from MTC,  Karolinska Institute, Stockholm, Sweden.
1990-1998 Scientist at Department of Microbiology, Tumor and Cell Biology (MTC), Karolinska Institute, Stockholm, Sweden.
1984-1989 Assistant scientist and assistant teacher, Dep. of biology, University of Iceland.
1984 B.Sc. in Biology, University of Iceland.
Evolutionary biology is my passion. My research interest started with population genetics of Arctic charr in Lake Þingvallavatn. Then I spent twenty years in medical genetics, cancer genetics and population genomics of humans. The last seven years I have worked studied gene expression in fish larva in aquaculture and DNA bar-coding of plants and bacteria. My major focus is currently on population genomics, conservation genomics, ecological genetics and population genetics, of  gyrfalcon and rock ptarmigan.
Genetics, Molecular Biology, Genomics and Bioinformatics, Biotechnology, Biology, and Ecology (for further information, see Biotechnology studies at the University of Akureyri.