Text
MD, PhD Head of Department of Immunology, Landspitali, The University Hospital of Iceland
Contact: 
Tel: +354-5435800 
Fax: +354 5434828 
bjornlud (at) landspitali.is
Location: 
Bldg. 14 at Eiriksgata, 101 Reykjavik, Iceland
RESEARCH PROFILE - PUBLICATION
(work in progress)
Image
Image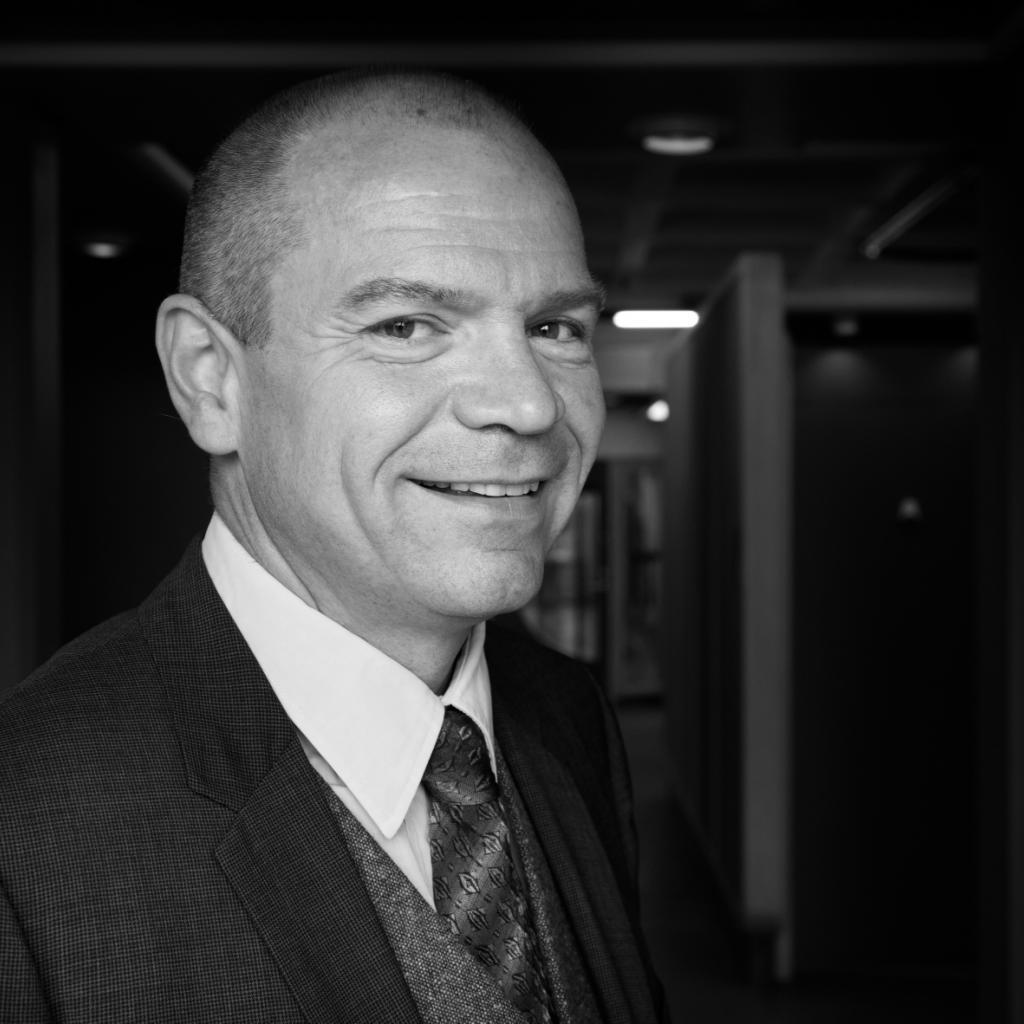 Dr. Lúðvíksson is the Professor and Head of the department of immunology at the University Hospital in Iceland. Prior to his current post he held positions in Allergy/Immunology Mucosal Immunology Section, L.C.I, N.I.A.I.D. (N.I.H., USA) from 1996 – 1999. He graduated from medical school from University of Iceland. Got his speciality in Internal medicine from The University of Wisconsin, Madison USA and then in Allergy/immunology from NIH Bethesda, Maryland USA.  Dr. Ludviksson's expertise is in clinical immunology and mucosal immunology, the development of new models of autoimmune and inflammatory diseases, and the development of novel clinical decision support systems.
Basic research:  The regulation of immune response. Main focus upon the effect of innate immunity and co-stimulation on the T-cell effector cell differentiation. The immunopathology of Psoriasis and the pathways involved governing the treatment effectiveness of biologics in autoimmunity with emphasis on Rheumatoid arthritis and Psoriasis. The immunomodulating effects behind the Blue Lagoon treatment of Psoriasis.
Clinical science: The epidemiology, genetics and clinical phenotypes of MBL, Ficolin and IgA deficiency. The epidemiology and genealogy of primary immune diseases and vasculitis. The use of clinical decision support systems in medicine.
Brynja Gunnlaugsdóttir
Dagrún Jónasdóttir
Guðmundur Jörgensen
Guðmundur Bergsson
Dr. Helga Bjarnadóttir, Ph.D
Dr. Una Bjarnadóttir, Ph.D
Snæfríður Halldórsdóttir