Berglind Eva Benediktsdóttir
Text
Assistant Professor at Faculty of Pharmaceutical Sciences, School of Health Sciences, University of Iceland
Contact: 
E-mail:bergline(at)hi.is
Phone: +354 525 5115
Location: 
Hagi, Hofsvallagötu 53, 107 Reykjavík, Iceland
RESEARCH PROFILE - PUBLICATION
(work in progress)
Image
Image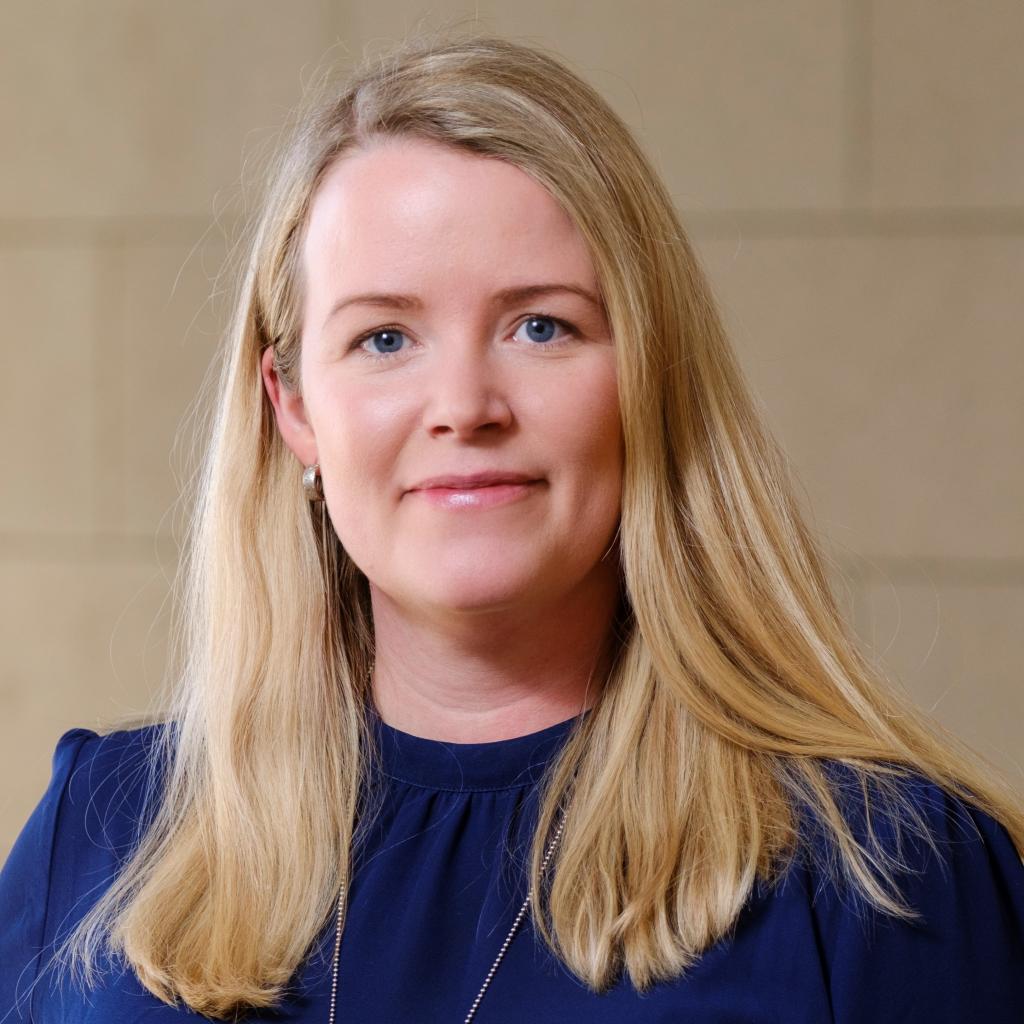 Berglind finished her M.Sc in Pharmaceutical sciences from the University of Iceland (UI) in 2007, gaining a certification as a pharmacist. She finished her Ph.D from the Faculty of Pharmaceutical Sciences (UI) with the thesis title "N-alkyl Quaternary Chitosan Derivatives for Permeation Enhancement in Bronchial Epithelia" in 2012 where she did both synthesis of quaternary chitosan derivatives and subsequent structural characterizations as well as cell culture work and permeation assays. Her PhD work was done at the Faculty of Pharmaceutical Sciences (UI), at the Biomedical center (UI) and at the research facility of bioorganic chemistry, University of Copenhagen.
After working in the Quality Affairs field for 3rd party drug manufacturing at Actavis Group, she returned to academia to her current position as an Associate Professor in Pharmaceutics at the Faculty of Pharmaceutical Sciences (UI).
The main focus is on isolation of extracellular vesicles (EVs) from cell culture media for their subsequent use as drug delivery vehicles for cancer treatment. Berglind and her collaborators are currently using either ultrafiltration and size-exclusion (SEC) chromatography or immunoaffinity capture for efficient isolation of EVs. The group is currently working on engineering cell lines for the release of targeted EVs for drug delivery of breast cancer. 
 
Current students in my group:
Erna María Jónsdóttir, PhD student
Ragnar Axel Adolfsson, MS student
Berglind teaches undergraduate and graduate courses related to pharmaceutics such as nanocarriers, pharmaceutical biotechnology as well as aspects related to the regulatory environment in drug manufacutring (regulatory affairs and good manufacturing practise, GMP) at the Faculty of Pharmaceutical Sciences (UI).